Frequently asked questions
How is payment made?
---
We are a US company and therfore all payments are made is US dollars via credit or debit card through Paypal. We also accept check payments from US banks.
---
When is the best time of year to travel to Mexico?
---
The weather is the nicest from Dec-April. It rains very little, the temperature is warm but not usually hot, and the humidity is lower. It's also the most expensive time of year to travel. April-June is a nice time of year. It's a bit hotter but not by much. It's also shoulder season which means prices are a little lower. June-Nov is the low season and and also the hottest time of year. It's humid and it's not uncommon to have rain showers frequently. Hurricane season lasts from June-Nov. We recommend if you travel during this time you purchase travel insurance. If you're looking for a deal, this is the cheapest time to travel to the Riviera Maya.
---
Do you offer legal ceremonies?
---
We do not. It's complicated for foreigners to get married in Mexico and even more complicated to change your marriage status if you ever needed to in the future. We recommend you get your marriage license in your home state and then have a beautiful symbolic ceremony in Mexico.
---
How far in advance do we need to book?
---
Most couples book 1 month- 8 months in advance. If you're coming in high season (Dec-April) we recommend you book several months in advance. If you're flexible with your dates, we can usually find availability in a shorter amount of time.
---
What travel documents are required to travel to Mexico from the US?
---
If you live in the US, you will need a valid passport to travel to Mexico. If you live in another country, please check with the airline for current travel documents required.
---
Is airfare included with the packages?
---
We do not include airfare with our packages. Our clientele comes from all over the world and it's easiest for you to arrange your own travel based on budget and convenience.
---
What is the Puerto Morelos Sterization Project?
---
We dontate 5 percent of our profits to the Puerto Morelos Sterlization project. This is an ongoing effort to control and reduce overpopulation and suffering of street animals in Puerto Morelos. By sterilzing just one dog or cat, we are preventing approx. 12,000 off spring within a span of 5 years. Your elopement donation typically covers the cost to sterilze 2-4 dogs or cats. If you would like to make an additional donation please vist: Puerto Morelos Sterization Project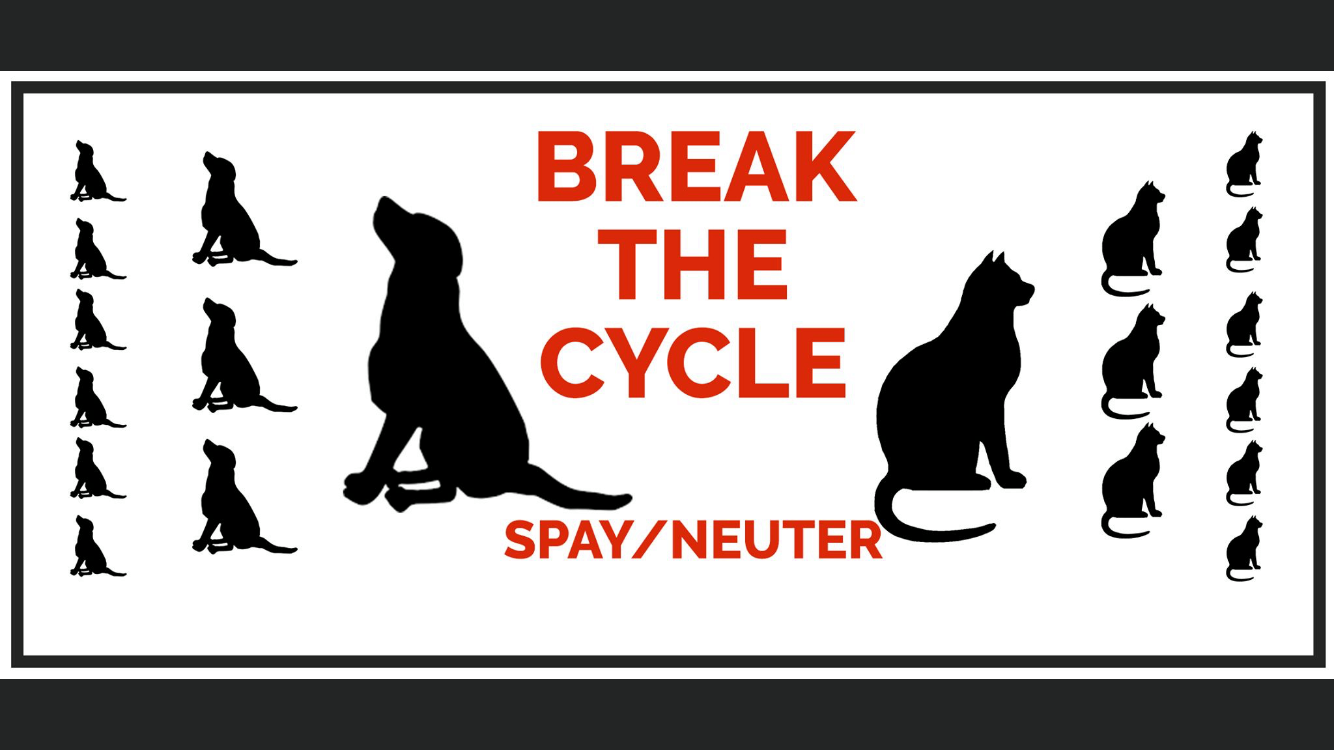 ---
---